From high society to high fashion, photography has made a significant impact on the New York City nightlife. Taking a photo is the best way to capture a moment in time. With a photo booth rental NYC, you'll turn your event to more than just a gathering, but an experience like no other. These photo booths are entertaining and fun and take images of your guests that a professional photographer could miss or not even be able to take. These will not only bring out your guest's inner child but will preserve memories as everyone will cut loose and put on their best or worst face for the camera.
Wedding Receptions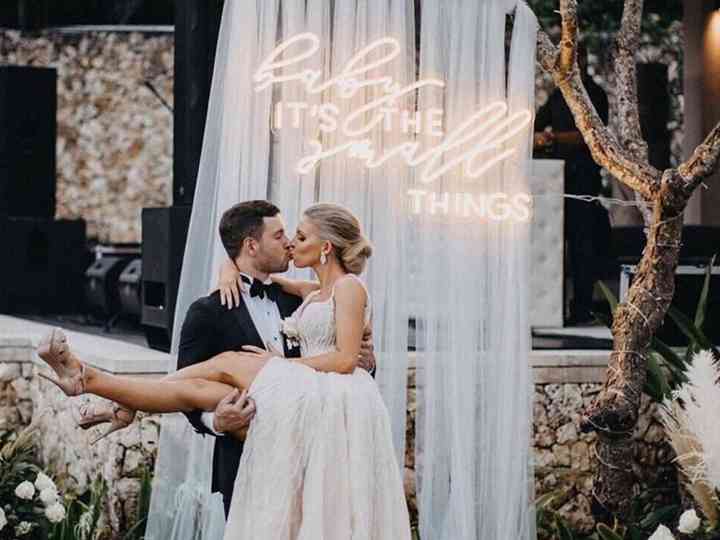 Having your wedding images taken in New York City is a fantastic choice. But will your guests do while they wait for the formal photos to be taken? That's where a photo booth comes into play. Your wedding photographer can't be everywhere, and a photo booth will get pictures and videos that no smartphone or professional photographer could get.
Fashion Shows
New York City is a significant stop when it comes to the fashion industry. Designers, models, investors, and guests alike gather in large numbers to see or participate in the show. While photographers gather en masse at the runway, a photo booth will provide much-needed candids on your event. They're perfect for everyone to strike a pose, and everyone's a supermodel.
The Club Scene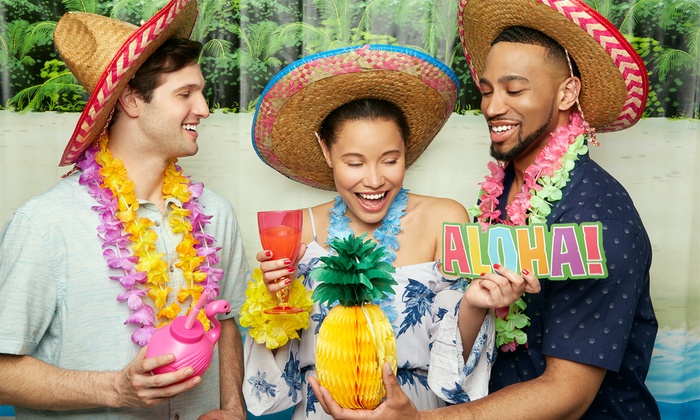 Hosting a private party or event at a club is a great way to spice up your girls' night out. A photo booth at your event will only enhance the memorability of your night (and perhaps remind you of moments otherwise forgotten).
Amidst the glitz and glam that is New York City, you'll find social gatherings off all types happening everywhere. In the city that never sleeps, you want to keep your guests entertained, and a Snap Moments Photo Booth is just the thing to help you out. Though you can find others that have a photo booth rental NYC, ours is affordable and provides a fast and easy setup that takes less than 15 minutes. We'll even drop it off and pick it when you're ready. Let's face it, getting around New York City can be a challenge.
A Snap Moments Photo Booth provides more than just fun for your guests. We give you options that will amaze your guests and have them wanting more. From simple snapshots to adding gifs for extra entertainment, your guests will have a blast. You'll have access to an online gallery, you can send guests their images through email or SMS, add in your custom branding, and more. We offer everything that's needed with our NYC photo booth. Contact us now on our website to get your event set up with a photo booth!